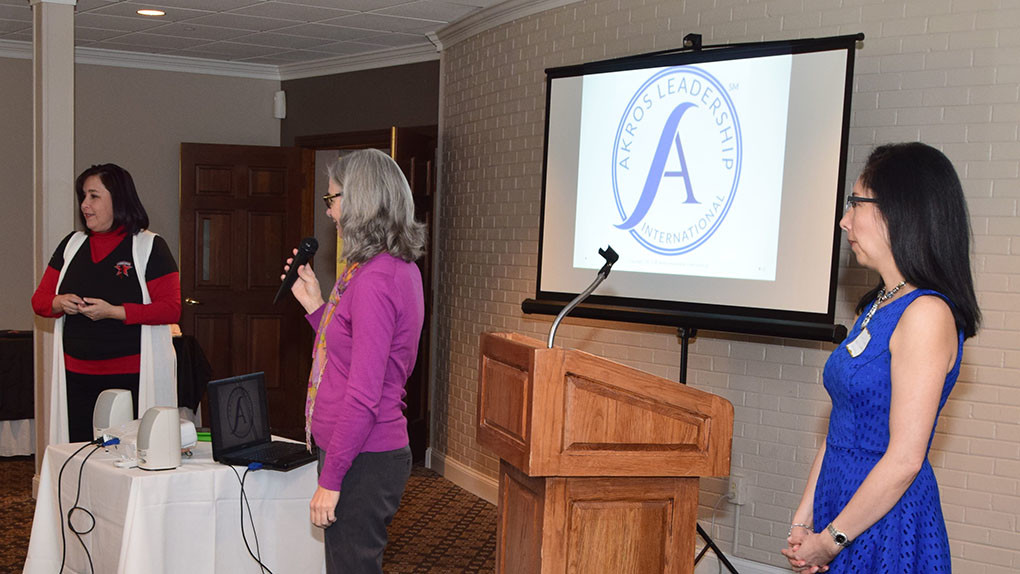 FABWOMEN Speaking Opportunity
It is our mission to provide purpose filled events for women to engage and enrich their lives.
Our topics cover Business, Personal Development, and Health and Wellness.
Do you have a message to share with women?
Would you like to be a featured speaker at an upcoming event?
Note:  We are currently seeking speaking engagements for the 2020-2021 year.