When:
February 14, 2020 @ 9:00 am – 11:00 am
2020-02-14T09:00:00-05:00
2020-02-14T11:00:00-05:00
Where:
Thrive: Mind, Body & Soul
4200 Park Pl Ct Glen Allen VA 23060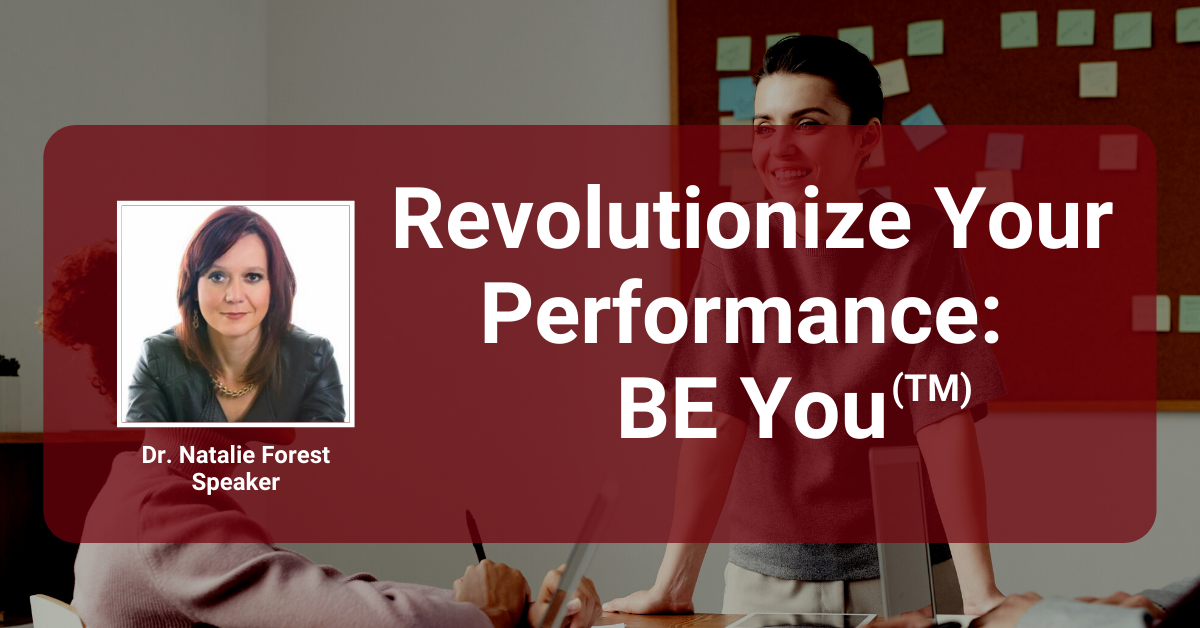 One of the benefits of beginning a New Year is that it's an opportunity for a fresh start – a reboot. We are all guilty of heaping on bad habits that hold us back from achieving our true potential. The problem is, we often don't realize when we start adapting these habits until we ultimately get stuck. How would you like to learn how to uncover those habits, those patterns you've adapted that may be holding you back, and learn how to change for the better?
We have a treat for you! Life coach, trainer and best-selling author, Dr. Natalie Forest will be our guest speaker for our February FAB event. Natalie has been in the top 3 of Voice America; she is the host of her own Transformation TV Show, "MIS-FIT: Start Living and Thriving NOW; Natalie is the recipient of the 2016 President Barack Obama Presidential Service Award, among many other accolades – and she's coming to Richmond to share with our FABWOMEN!
Natalie will be sharing specific strategies to identify patterns that may be holding you back from forward progress in your life. You will learn the power of hidden patterns in your life and how to overcome them. Natalie will share her own personal story on how she's broken her patterns to achieve her goals. Lastly, she will help you discover your inner super power enabling you to advance toward your dreams confidently.
Bring a pen and pad and come ready to transform your life, because that is Natalie's super power. Don't miss this event. Register today!
*** REGISTRATION CLOSED ***
---
THANKS TO OUR CORPORATE SPONSORS: