When:
October 11, 2019 @ 8:45 am – 11:00 am
2019-10-11T08:45:00-04:00
2019-10-11T11:00:00-04:00
Where:
Meadowbrook Country Club
3700 Cogbill Road
Richmond
VA 23234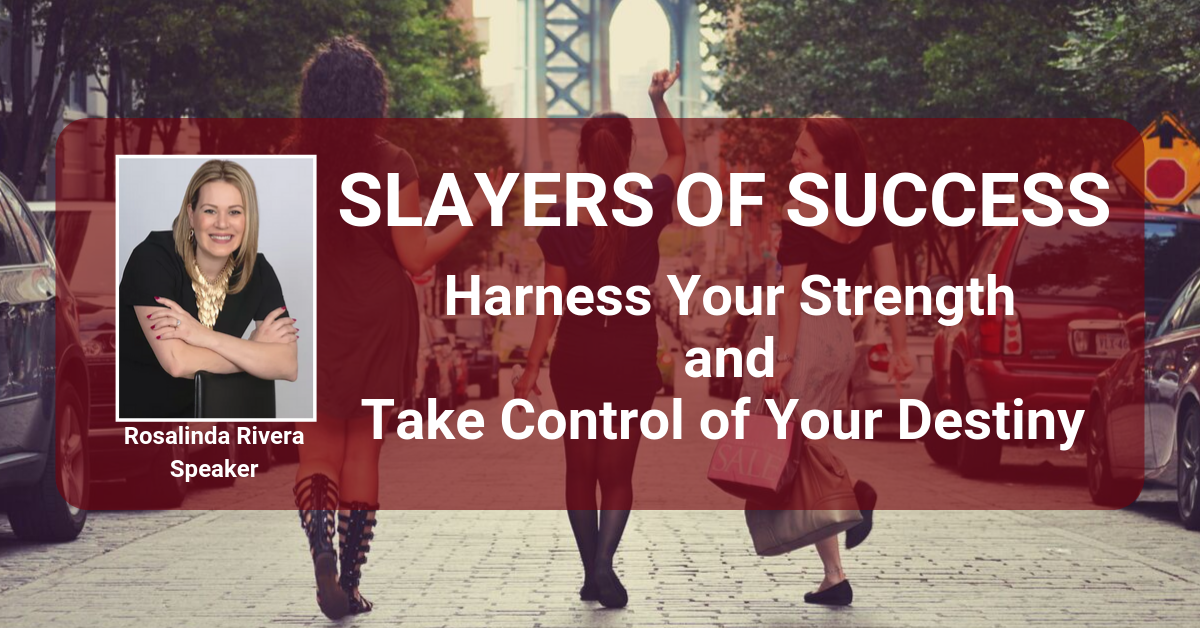 What does success look like to you? Does it look like losing that last 10 pounds and achieving your ideal weight? Is it buying your forever home and finally starting your family? Perhaps, it's starting that business you've been wanting to start or achieving the top of the corporate ladder? No matter how you define success, you have to know that it is possible. Why fantasize about what could be when you have to power to make it real? Would you like to know how?
Rosalinda Rivera of Mercy House will be joining us this October to share her wisdom and practical tips on how to make your dreams your reality. Learn how to move forward toward your goals and stop the stagnation in your life. Taking steps toward your dreams will require getting out of your comfort zone and making some changes. Rosalinda will show you how to do this while providing actionable steps to overcome any obstacles you encounter. Don't miss this inspiring event. Register today.
---
SPONSORED BY: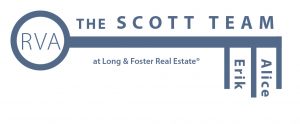 .