Jan
16
Thu
2020
FAB Spa Night!

@ My Day Nails & Spa
Jan 16 @ 6:00 pm – 8:00 pm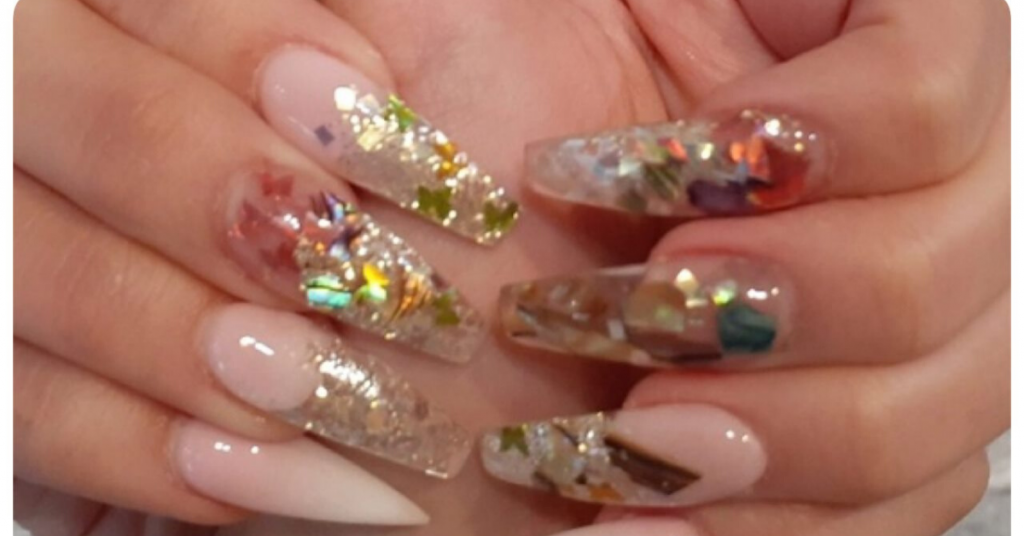 Our next Member's only event is coming up at a much needed time as we recover from the holiday crazy! Come be pampered with your FAB friends – choose from a number of different services offered. Have a manicure and pedicure with FAB ladies! We will get 15% OFF all services!
Here is the website so you can check out all the services offered: https://mydaynailsandspa.com/
Jan
28
Tue
2020
January ConFAB – Effective or Efficient? Both

@ Zoom meeting
Jan 28 @ 7:30 pm – 9:00 pm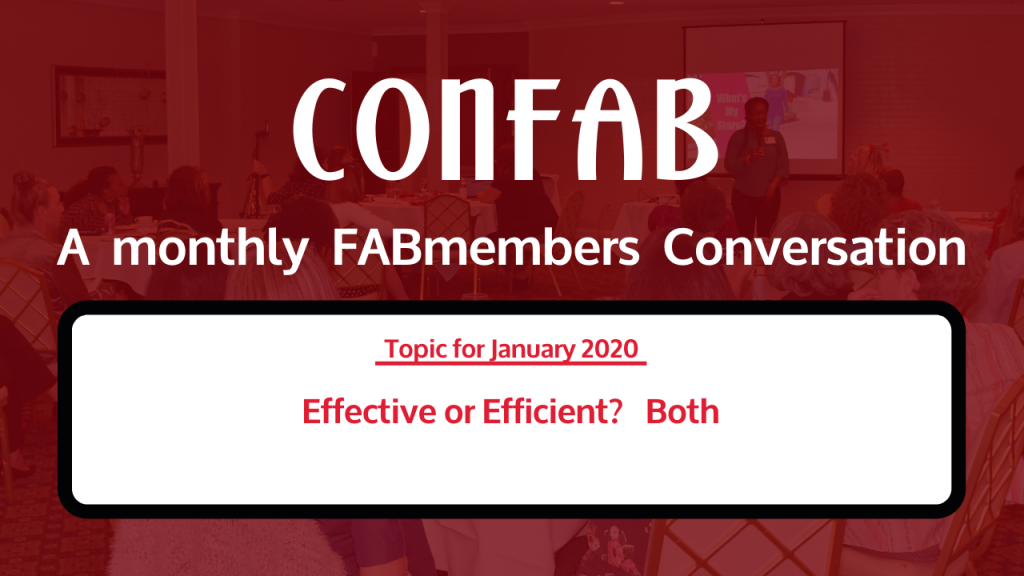 Explore Our January ConFAB Topic:  
Effective or Efficient?   Both
Busy-ness is the badge of honor of our age.  However, just what is the yield of all that busy-ness?  How do we set up our goals, our projects and our tasks to drive for the right thing?  Are you climbing ladders only to realize that they are leaning against the wrong walls?  Together we will discuss effective ways to connect what we do with what we want to accomplish—and to how we want to feel.
*** Registration is not required to attend ConFAB. Please check the event page in our FABWOMEN Members Only group on Facebook for the Zoom link so you can join in the conversation on January 28th. ***
Feb
14
Fri
2020
Revolutionize Your Performance: BE You

@ Thrive: Mind, Body & Soul
Feb 14 @ 9:00 am – 11:00 am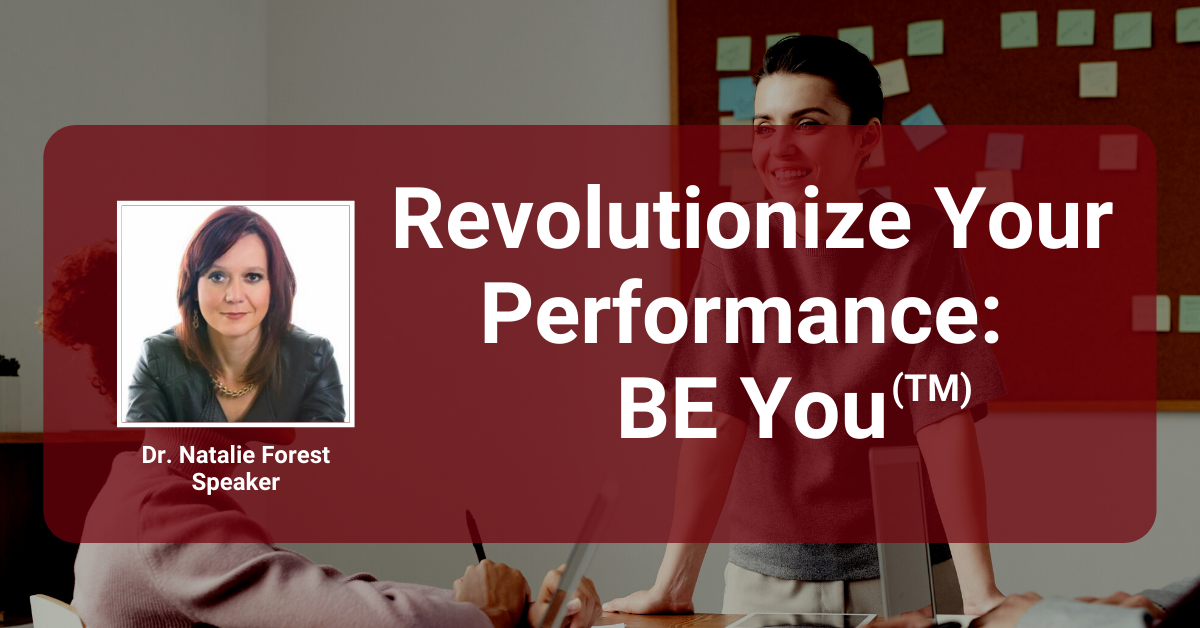 One of the benefits of beginning a New Year is that it's an opportunity for a fresh start – a reboot. We are all guilty of heaping on bad habits that hold us back from achieving our true potential. The problem is, we often don't realize when we start adapting these habits until we ultimately get stuck. How would you like to learn how to uncover those habits, those patterns you've adapted that may be holding you back, and learn how to change for the better?
We have a treat for you! Life coach, trainer and best-selling author, Dr. Natalie Forest will be our guest speaker for our February FAB event. Natalie has been in the top 3 of Voice America; she is the host of her own Transformation TV Show, "MIS-FIT: Start Living and Thriving NOW; Natalie is the recipient of the 2016 President Barack Obama Presidential Service Award, among many other accolades – and she's coming to Richmond to share with our FABWOMEN!
Natalie will be sharing specific strategies to identify patterns that may be holding you back from forward progress in your life. You will learn the power of hidden patterns in your life and how to overcome them. Natalie will share her own personal story on how she's broken her patterns to achieve her goals. Lastly, she will help you discover your inner super power enabling you to advance toward your dreams confidently.
Bring a pen and pad and come ready to transform your life, because that is Natalie's super power. Don't miss this event. Register today!