Called to Lead
Success Strategies for Women
You have what it takes, it's time you share it with the world!
Shanna Kabatznick is thrilled to share with you her latest book! In her 3rd book, you will gain actionable insights from diverse women worldwide who share their wisdom and advice for your multifaceted life.
The goal of this book is for you to invest in your natural leadership calling! You are a woman that is ready to thrive and Lead! You are strong and bold, and the world needs the Leader in YOU!!
This book provides you with the journey that each thought-leading author has endured to be a leader, the quotes they live by and the actionable steps that you can take in order to step into your full potential.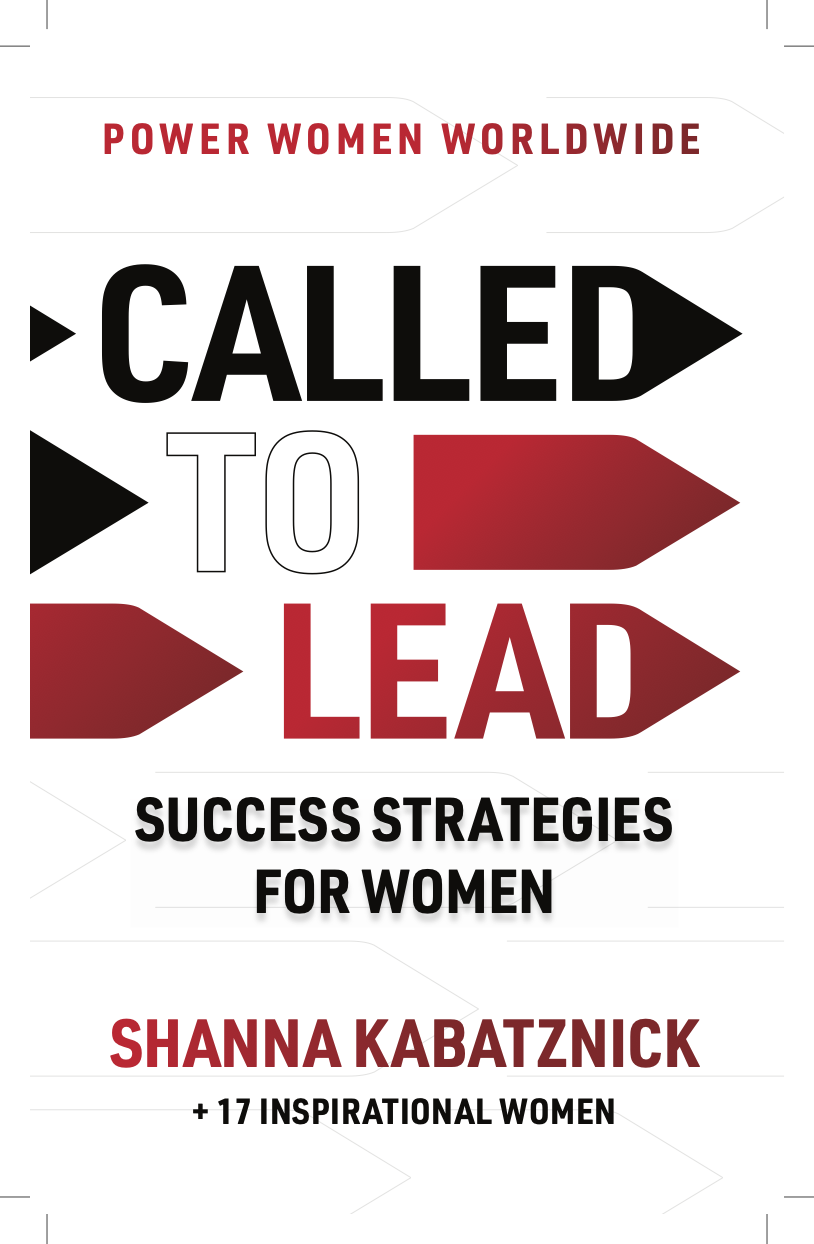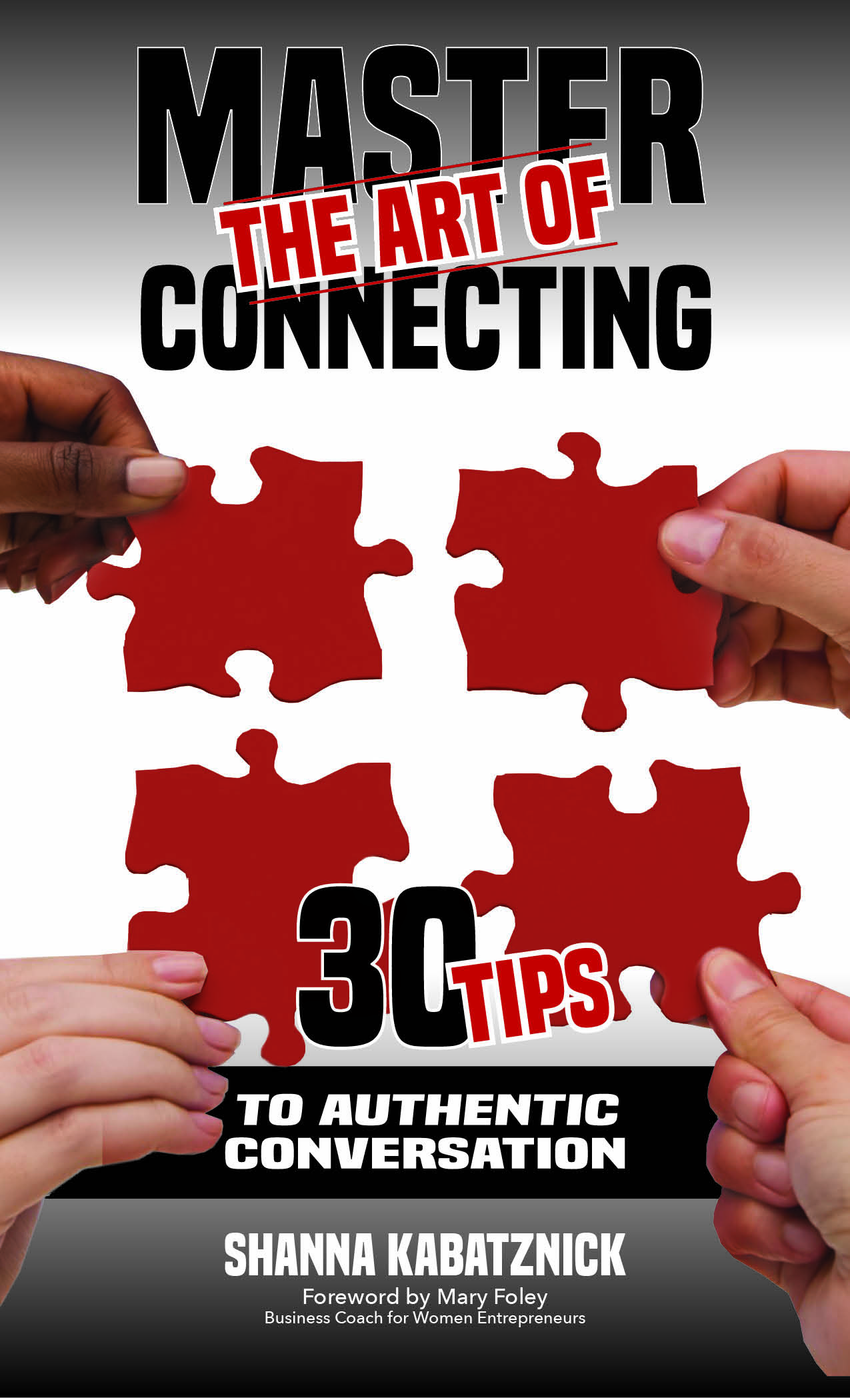 Master The Art of Connecting: 30 Tips To Authentic Conversation
If you've attended dozens of networking events that left you bewildered with a pile of business cards and no solid business leads, you aren't alone. Too many women have experienced events like these that are focused on selling rather than getting to know the individuals at the event. Master the Art of Connecting – 30 Tips to Authentic Conversation will help you become an engaging businesswoman ready to meet the needs of your clients. Shanna Kabatznick, Speaker, Author, and Business Leader, has made it her business to learn how to connect business owners. In her book, she shares 30 tips that will put you on the fast track to connecting. Master the Art of Connecting is a handy pocket guide you can take on the road. It covers before, during, and after the event, and even includes note pages for gathering ideas while on the way.
"This is Shanna's brilliance, now in the palm of your hand." —Mary Foley