There is nothing like FAB.
Make deep connections, feed your personal and professional growth and laugh together.
We are about more than women in business. We're in the business of women.
When You Belong to FAB, You… 

CONNECT

Online Member Rate for High Energy Monthly Meetings ($25)
Women speaker led meetings. Topics include professional growth, personal growth, health and wellness

ConFAB Online Conversations
Virtual monthly in-depth conversations designed to be thought-provoking and engaging.  ConFAB is led by  Clarity Designer, Jennifer Einolf, with the idea to support deeper connections at a more intimate level. Topics are pre-selected by the participants and are relevant and timely. 

Twice a month, lets come together virtually to network, collaborate and create momentum around conversations that emerge from the topic of the day. These "Chats" are led by a member and are a more informal and casual way to get to know each other and connect with members across the world

Private Members Only Facebook Group
Stay connected, share your expertise, promote your products and your business, and engage with members from around the world
When You Belong to FAB, You… 

CULTIVATE

Personal and Professional Development
Learn from world-class speakers and subject matter experts, local and nationally known business women, authors, facilitators

Come Find Your FAB Signature Event
Special member pricing for this annual day-long, interactive un-conference

Unlimited access to recordings of past events, webinars, interviews and other training material

Increase your exposure, showcase your business, connect with other members, and get found by future clients (plus increase your SEO)
When You Belong to FAB, You… 

SAVE

Members-Only Discounts and Special Offers
Our members save big at the following businesses: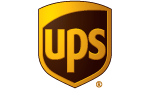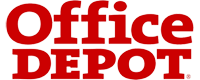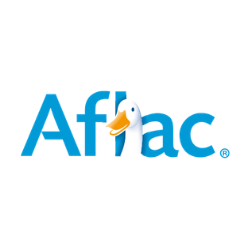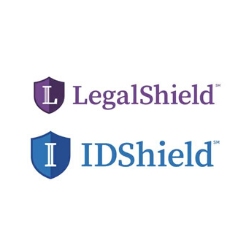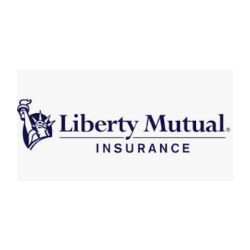 ONLINE MEMBERSHIP
$180 Annual Investment
ANNUAL
$0 One-Time Joining Fee plus
Pay your membership in one annual payment and we waive the joining fee
BI-ANNUAL
$125 One-Time Joining Fee plus
Pay in two installments (at joining and after 6 months) and we waive $100 off of the joining fee
MONTHLY
$225 One-Time Joining Fee plus
Pay the full joining fee and your membership in monthly installments
We can't wait to welcome you because you are
Fearless

,

Authentic

and

Bold