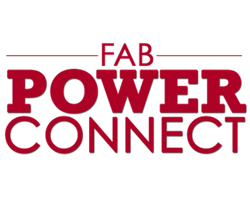 What to expect when you walk in? A friendly smile, a helping hand and someone to introduce you around to all these new FABulous ladies.
What is FAB Power Connect?  It is an energizing powerful fast paced event where you will have a chance to practice your W.O.W statement and then practice it in a safe environment while moving from group to group.
Don't have a WOW statement?  No problem, before we get started you will have a chance to listen from Shanna K and learn all about it. When you leave you will be ready to connect with new resources that will also help you grow your business. You will leave feeling empowered to accomplish what you set your mind to.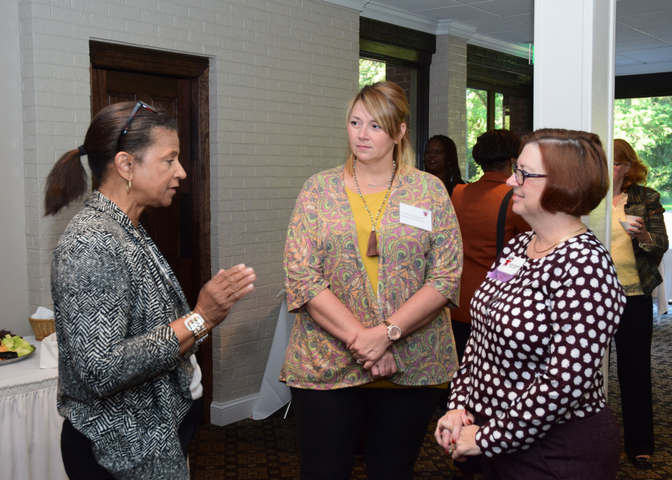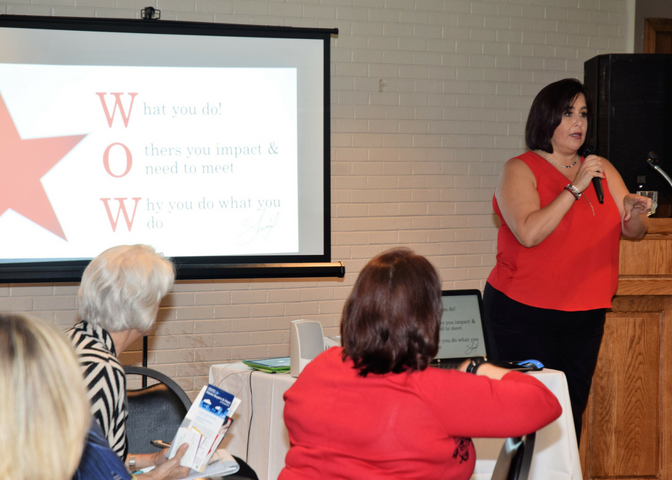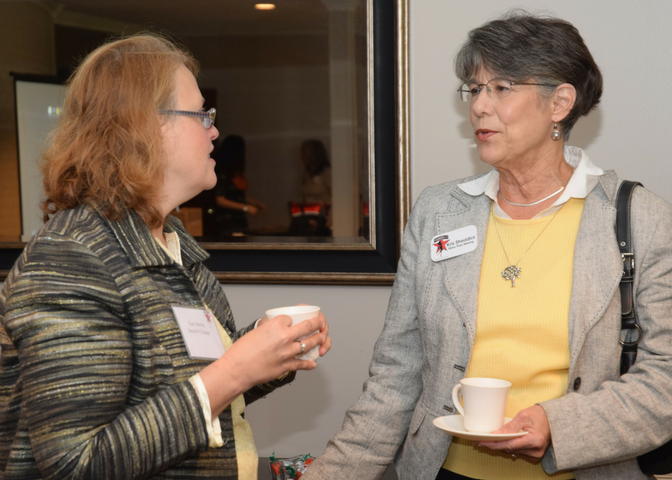 FAB is by far my favorite group that I attend regularly.  The energy within the group is always high, and, because we focus on both personal and professional, the bonds we develop are deep.  We genuinely work towards helping each member become and stay successful as business leaders.  Going to FAB events has always been time and money well spent!