When:
December 2, 2020 @ 12:30 pm – 1:30 pm
2020-12-02T12:30:00-05:00
2020-12-02T13:30:00-05:00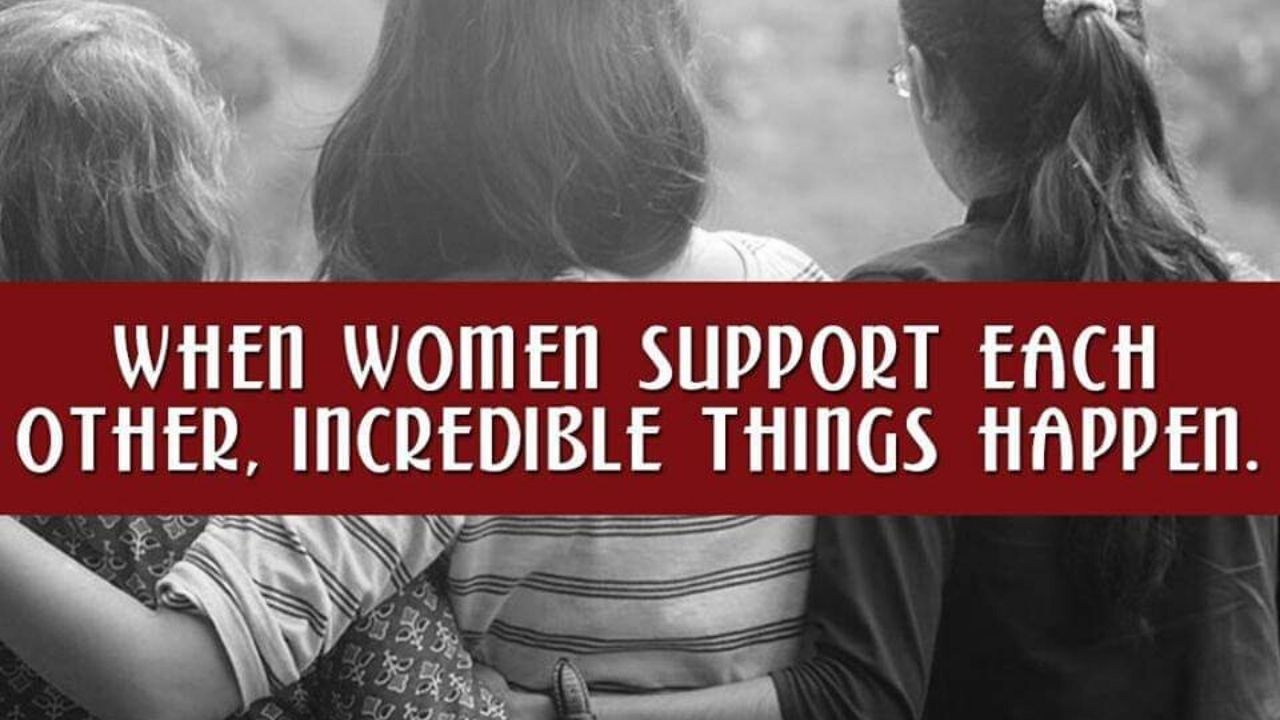 This week our FAB Robin Kaczka will be leading a conversation on
Review your achievements and opportunities from 2020 to plan for 2021. Remembering what worked well is equally, if not more, important than remembering what was missed or lost. One of the most challenging years for the world, we also have much to remember with satisfaction and joy.
♦️ Members can invite a guest who they think could benefit from the conversation. ♦️