When:
July 16, 2020 @ 12:00 pm – 1:00 pm
2020-07-16T12:00:00-04:00
2020-07-16T13:00:00-04:00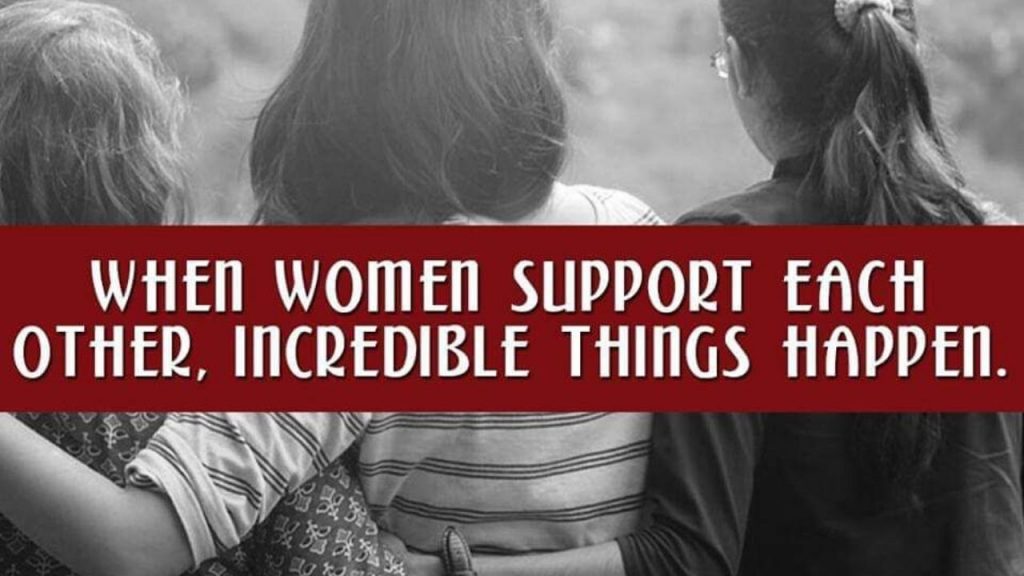 This week our FAB Robin Kaczka will be leading a conversation on
💢Wherever You Are Be All There 💢
Are you a multi-tasker? A mover and a shaker? What if you gave yourself permission to be all there, wherever you are. On the highest high, the deepest deep, or running from one thing to the next.