Once upon a time in a land far, far away, there lived a girl…
Every woman has read the fairy tale as child and longed to be the princess with their own happy ending. But the truth is, each of us are already living our own fairy tale. Sure, it may not seem like it sometimes, but that's life. But, your story is your story and it is unique only to you.
Too often, we underestimate the influence and value that our own life experiences have on other people. It even affects the way you do business. People do business with those they like and trust. You don't build trust by talking about all of the benefits and features of your products or services. You build trust by connecting with other people, and I believe a true connection is made when you share your story with another person. It humanizes you and makes your relatable to other people. Your story with its ups and downs, twists and turns, has the capacity to inspire another person to push through a difficult time in their life or achieve their greatest victory.
Have your ever thought about your own story? Have you taken the time to write it down? It's a huge task, I know. So, start with baby steps. Start a journal and begin writing a little bit every day. It not only captures great moments in your life, but it is also a very cathartic process. You do have to promise me one thing, however…don't keep your story confined to the pages of your journal. You have to share it. You have a responsibility to share it. By doing so, you empower others to do the same. And, what is this world without powerful stories to fuel us? We are driven and connected by the powerful stories of other people. When someone shares their story, we instantly feel closer to them which is why is why it can be such a powerful tool to drive business. It removes that corporate exterior and shows people the real you. If you've ever pondered the importance of blogs like you're reading right now, that's it. It shows people the real YOU.
Start crafting your story today. If you need a coach or a guide to walk you through this process, I'm more than happy to help. I can be reached at nakita@wordstylistrva.com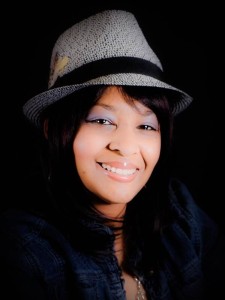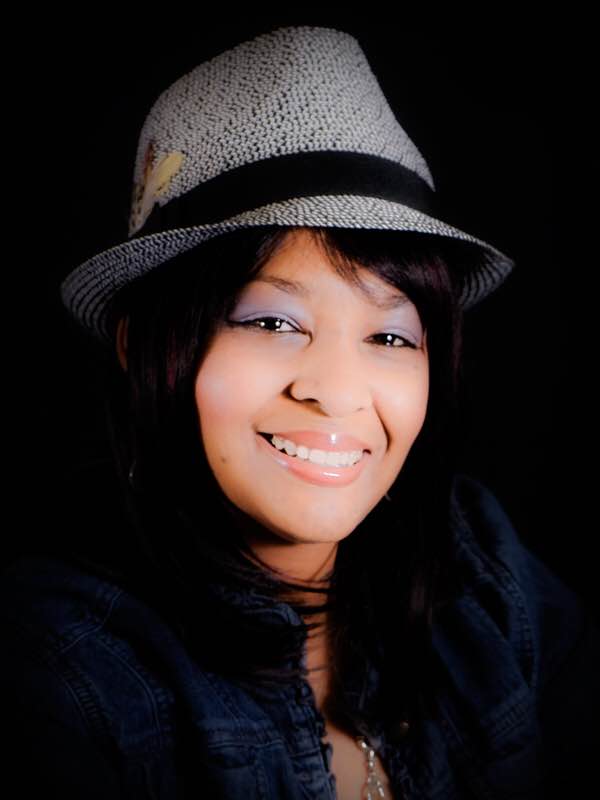 About the Author: Nakita, owner and founder WordStylist, helps smalls businesses communicate their mission and vision to their customers and prospects through effective content. This includes web content, email content, social media content, blogs and ghostwriting.