When:
October 25, 2021 @ 12:00 pm – 1:30 pm
2021-10-25T12:00:00-04:00
2021-10-25T13:30:00-04:00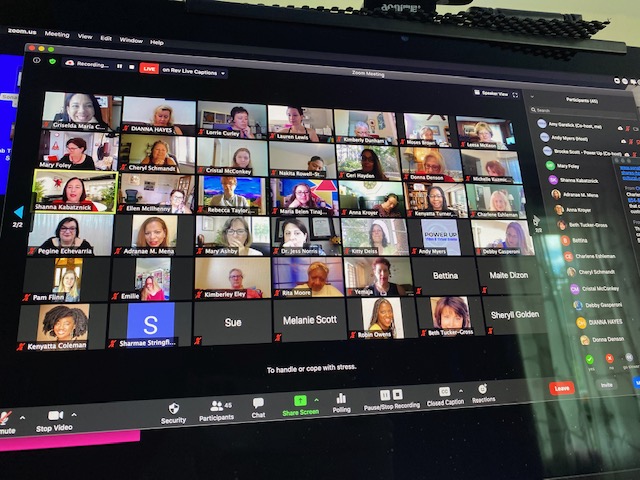 I have invited Randy Brown with the Virginia Department of Small Business and Supplier Diversity (SBSD) to offer this free business development workshop.
💥 The Commonwealth of Virginia spends Billions of dollars on goods and services each year. Goods and services that you probably sell! Ask yourself, "Am I getting my share?" If your answer is "No", then this free workshop is for you.
💥 The Commonwealth has a set-aside program that encourages state agencies to purchase goods and services from small businesses like yours.
💥 The Commonwealth has an aspirational goal of 42% of discretionary spending (does not include expenditures like rent, electricity, etc) to be spent with SWaM certified vendors. You can almost say, "Virginia is trying to spend 42 cents out of every dollar with SWaM certified firms". Do you want to be part of this 42%?
At this workshop, you'll learn about SWaM and Micro business certifications and how they can give you a competitive advantage in the marketplace.
If you plan to grow your business, you need to attend this workshop!
*** Registration is not required to attend ConFAB. Please check the event page in our FABWOMEN Members Only group on Facebook for details and to join in the conversation. ***