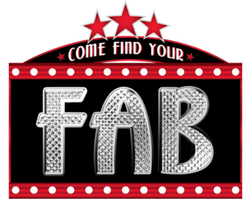 Come Find Your
FAB
Our signature annual kick-off event is filled with lots of laughter, lots of learning and of course a lots of connecting. From roundtable workshops on Professional Development, Personal Development, and Health & Wellness, to Powerhouse Keynote Speakers and more, this event promises to touch every emotion and connect you with the women and resources to empower you to FIND YOUR FAB. Learn More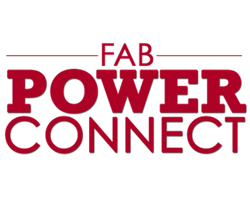 FAB Power Connect
Power Connecting FAB Style. If you've heard of Speed Networking. Power Connect is like speed networking, only much better!
At FAB, we don't like to use the word networking. It's connecting that creates success. Don't worry if you don't know what to say or how to connect. Before the Power Connecting begins, we'll teach you how to create your one-minute W.O.W. to help you easily explain who you are and what you do. Learn More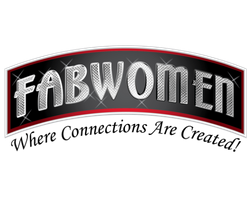 FAB Friday
The most anticipated day of each month! Experience a high-energy, connecting event like no other. From learning how to tell your story to creating vision boards and much, much more, each month you'll learn from FAB Women while connecting with friends and making new ones.